I presume you know about these things, which will be useful if the lines have not changed much over the years, since they are up to date track diagrams:
http://www.trackmaps.co.uk/
Alternatively, there is this historical atlas, probably suitable for the period you mention:
http://www.amazon.co.uk/British-Rail.../dp/0711027269
Of those, I have some of the Quail ones, so I know those are good, but I don't have that atlas, so can't tell you whether it is any use. The Quail ones are great if you want to model exactly how the tracks are with the points in all the right places and such. In fact I did exactly that using Volume 4 Midlands and North West, to create the route from my local station up to Manchester in the route creator in the sim, Trainz 2010 Engineer's Edition. Here's a couple of screenshot of that when I was making it using those Quail track plans: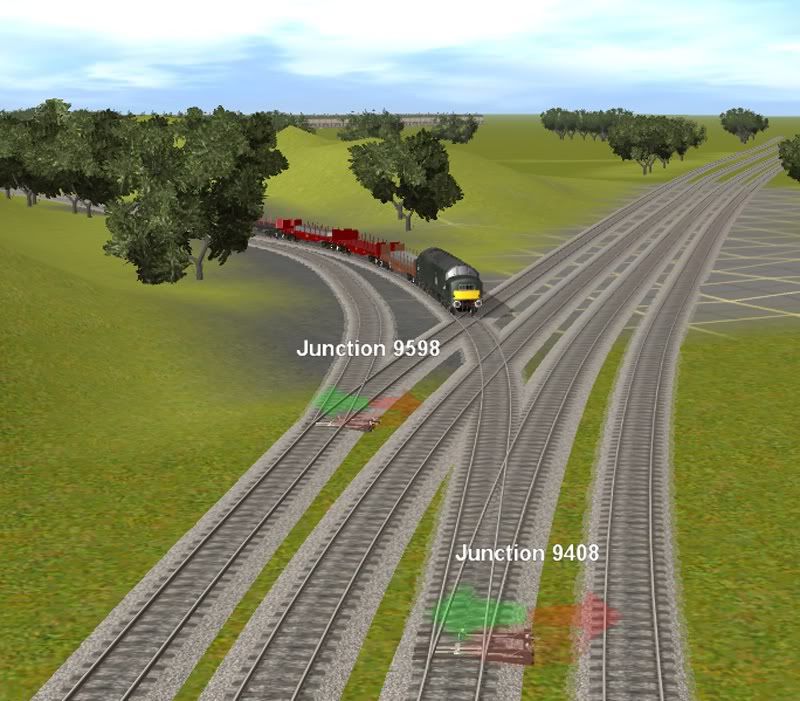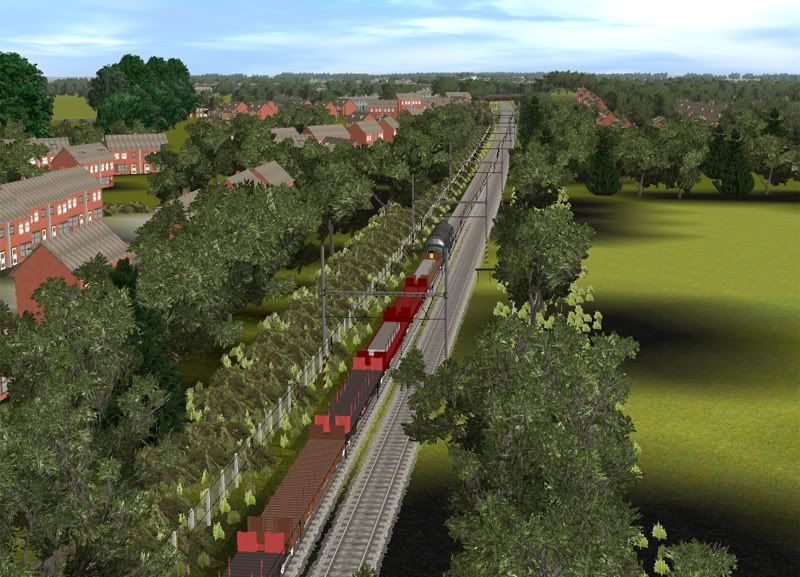 Of course you can use Google Earth and things like that too, as it is often possible to see where old tracks were when viewing a satellite pic. That was another thing which came in handy for making the above.
Al