Hi,
Well today I had the idea of building a small non running layout 1' by 2' just to have a go at scenic modeling.
The idea camewhen i was flicking through the September issue of RM and i saw the Wills Kits advert.
I was thinking of something like this.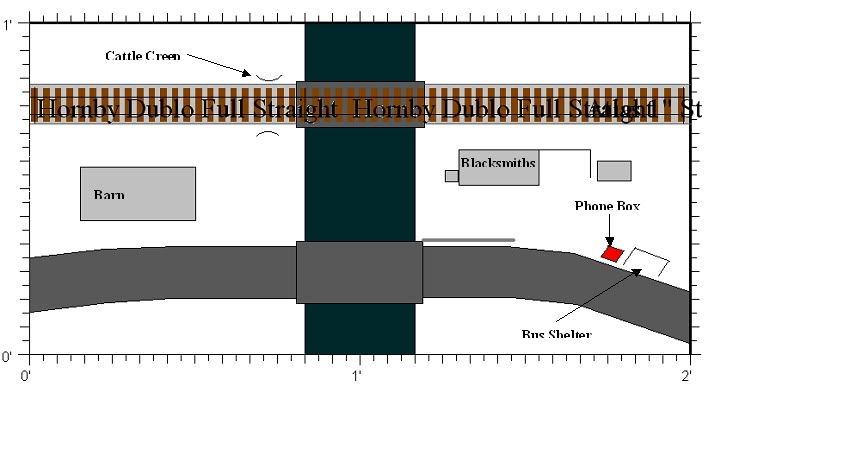 Any suggestions as to how else I could do this are welcome.
Thanks,
Nathan